I remember getting her out to cuddle, I would put her on the table and bend my head down so that my hair ran down the side of my face and make a little tent and Sandy would run under it. She was a surprise! When I came back, he was gone! Since all guinea pigs have a story to tell, this page is a collection of short tales we have received from pig pals. My dog, Humpfree, has recently begun to hangout in their little gang. I remember lying down on the grass in the warm summer sun with Sandy on my chest; she ran up to my chin and lay down on me.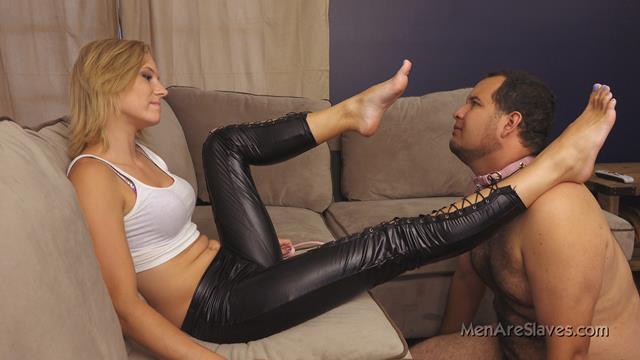 I got the name from the boy in the Harry Potter movie.
The whole ordeal was so funny! They were lazy and a bit podgy but I loved them to bits. I do the wuggy wiggle also when I am very happy. I am so lucky to have her. I know that no animal can replace another but maybe there's one out there for us. I looked all over the house for him, but I couldn't find him.