Gick efter ett tag tillbaka till festivalområdet för att se Loretta Problem. Tidigt nästa morgon, ombord på båten. Inte många som gör det these days. Varför ändra ett vinnande koncept liksom. Öhhh… resten gästar scenen. Sådär blir det när man vänjer sig med att sova lite per natt. Det ville vi inte.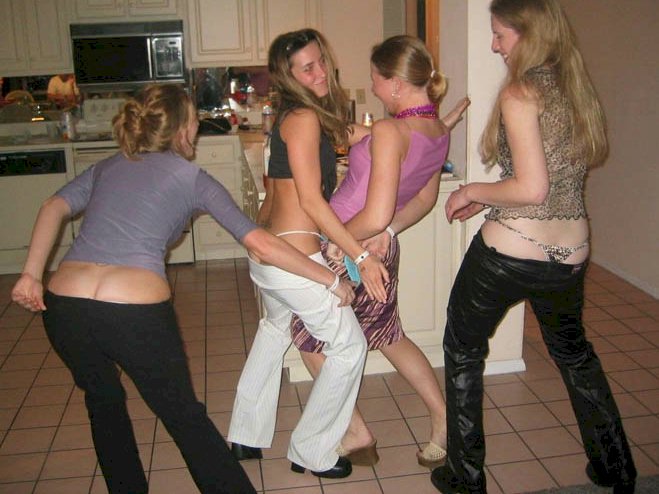 Citt verkar lite sliten av gårdagens bravader.
We're sorry.
Thongs and knee-stockings for the win. Syfelix i grönrutig klänning och Roxner i färggranna kattleggings. We went to the TurboKaraoke-event. Det blåste lite kallt så en eld verkade tydligen på sin plats, höhöh… Anna från Tyskland provade snusa för första gången i hennes liv. Båtkrogen öppnade först senare, men banden var där och checkade läget inför kvällens gig. Time for group photo, but we were too damn many to fit into one picture. On the left we have me, first day in Hamburg.