The article contributes both to the critical examination of genital surgery and to feminist discussions of how to critically examine heterosexuality without rejecting it. In the former, the women present themselves as just slightly different from normal women. The analysis shows that access to diagnosis corresponds to the ways in which the women present themselves as "differently normal" and "normally different", thus shedding light on the complex role of diagnosis in their negotiations of female embodiment. This allows us to tease out how routes for questioning of these norms become available through the three narratives that together form a storyline of coming out about a congenital absence of a uterus and vagina in the Swedish context. Sociocultural meanings accorded to infertility, and rapid developments in assisted reproductive technologies, have long been central concerns in feminist and social scientific research.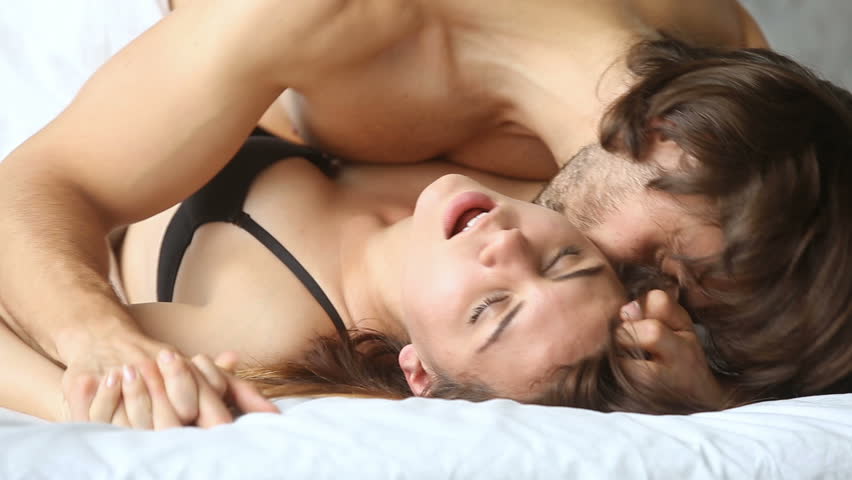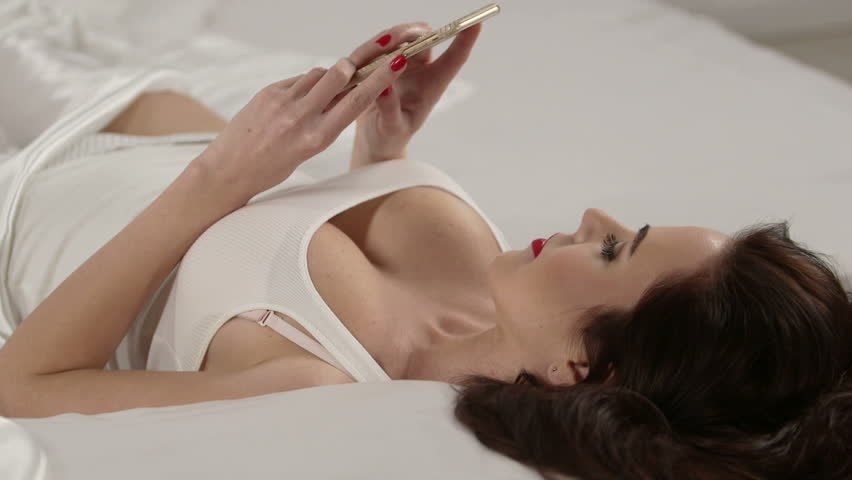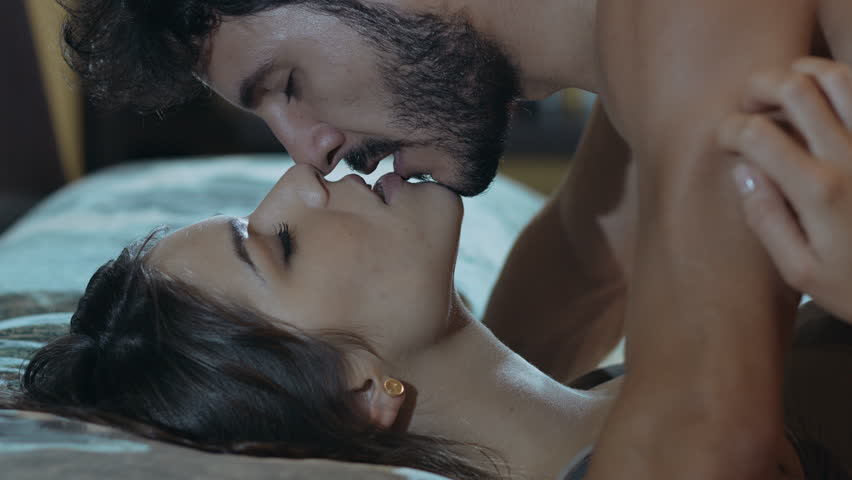 During recent decades numerous feminist scholars have scrutinized the two-sex model and questioned its status in Western societies and medicine.
Drawing on feminist research on female embodiment and social scientific studies on diagnosis, I examine how the women make sense of their bodies and situations. The interviews were conducted during and the interviewees were all Swedish. Samtidigt, visar avhandlingen, kan medicinsk terminologi, specifikt diagnoser, och praktik utgöra resurser i kvinnornas meningsskapande som möjliggör för dem att sätta ord på och sprida kunskap om kroppslig variation. Genom analysen framträder således komplexiteten i kvinnornas meningskapande då de å ena sidan anammar förgivettagna normer om kvinnlig kroppslighet, heterosexuell praktik och infertilitet och å andra sidan utmanar de samma. Furthermore, by demonstrating how others' responses shape the women — their understandings of their own bodies, their envisaged future disclosures and their relations — our analysis highlights the multifaceted intersubjective and in other ways relational, affective and temporal dimensions of coming out about one's 'atypical' sex development.